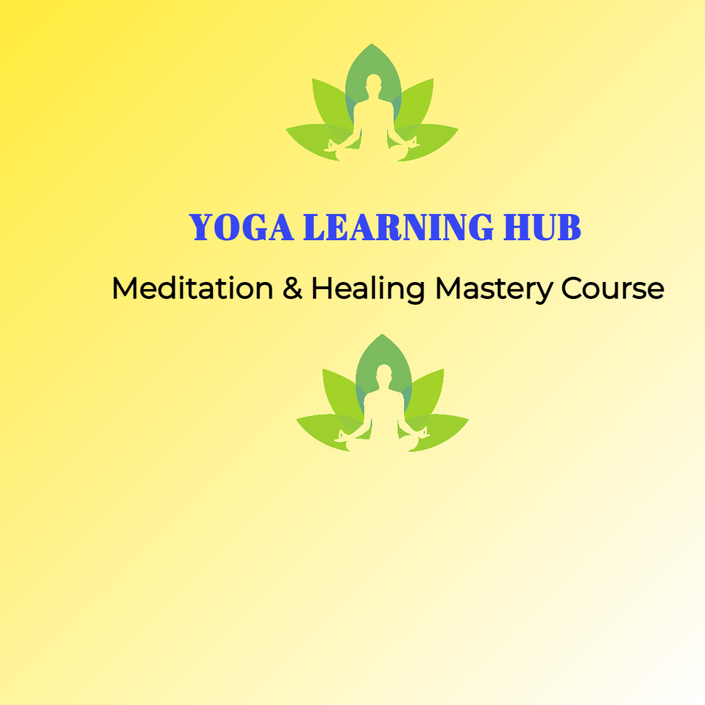 Mediation Healing and Healing Formula
Meditation is a certain quality. It is not a certain act. If you have time to breathe you have time to meditate.
Meditation gives peace and quiet against the stresses of everyday life and opens the door to the deepest and divine part of ourselves.
This Course has Following Mediation Formula
Tranquiity Optimisation Meditation
Cue Words Meditation Formula
Full Moon Meditation Formula
Pranic EnerGisation Formula
Your Instructor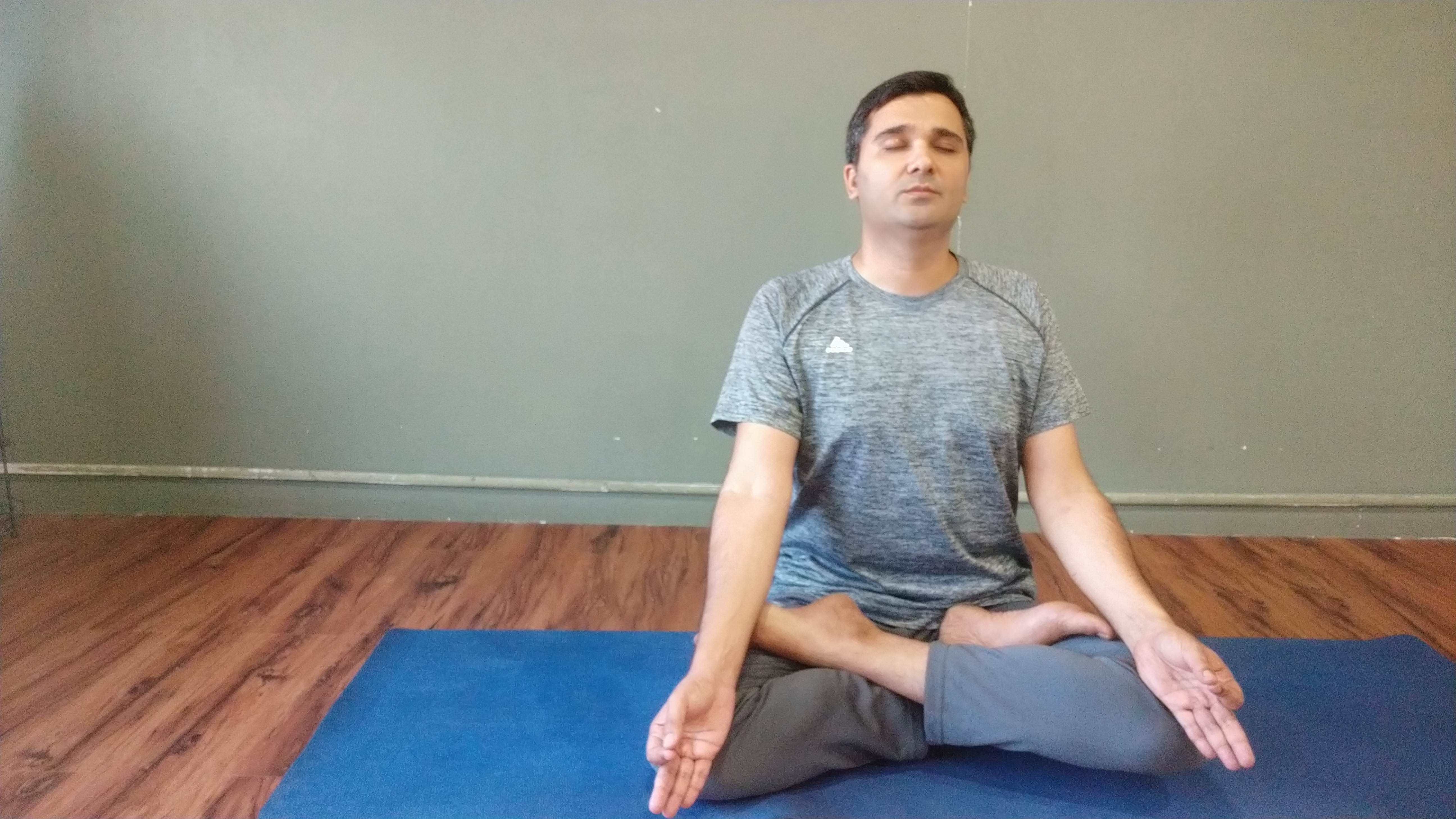 Anubhav is a Digital Yogapruenuer and a Yoga Coach, and founder of Yoga Learning Online Training Hub.He is practising yoga since last 10 years, Anubhav has completed his 3 years full time yoga Education from the most reputed yoga institutes in the world, SVYASA Bangalore(PGDYT) and Kaivalyadhama Lonavala(PGDYED) and also did Msc(Yoga Therapy). He is also an Yoga Level 3 Yoga Teacher and Evaluator
His keen insight about mind body setup and functions enables him to devise top class theraputic and fitness sessions. He has transformed more than 10000 lives till now, He has also travelled to many countries like Poland, Dubai etc under govt mission to spread yoga.
Anubhav keep formulation sessions which are tested and proved for many modern life diseases. His Keen interest how yoga helps in managing Stress and make a person completely balance at all levels physical, Mental, Emotional and Spiritual

Frequently Asked Questions
When does the course start and finish?
The Course Access Duration is for 4 Months from the Enrollment. You will be eligible for all the update during the Enrollment period
What is the Course Validity
Validity is 4 months from the Enrollment period
What are the requirement of the Course
This comes a a part of Meditation Course or can also be Enrolled if you are not doing the Yoga Certification Course
Do i have access to Live classes after the Enrollment period?
Once the Enrollment ends there is no access to the Live classes
ThankYou for Choosing Yoga Learning to be Healthy and Fit in Life
We are Glad that you have choosen us